Top 5 Best Torrent Clients For Linux Distros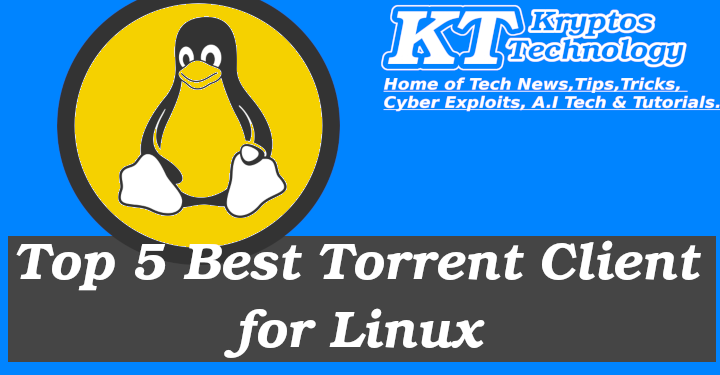 Are you looking for the best Torrent program to download all your latest movie or some hard to get software? Indeed here we'll present to you the Top 5 Best Torrent client for Linux systems.
Top 5 Best Torrent Clients For Linux.
On this list, we will be presenting to you the Top 5 Best Torrent client for Linux, which will be determined by Feature-rich; the impressive GUI and lightweight. The ease to install will also be used as a factor.
1. QBitTorrent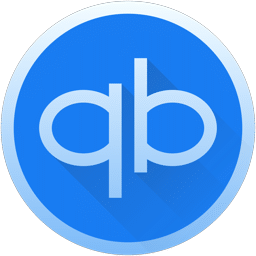 As the torrent application name started off, " qBittorrent" it's basically QT version of the BitTorrent application on windows OS. If you ever used the application on a windows computer and compared both, you will spot a lot of similarities between the applications. This application is lightweight and has been my favorite for over 2 years. It's also ship with the standard feature of torrent programs. The application is also available in the default repository for Ubuntu and access for installation for Ubuntu Software center.
Command Installation on any Ubuntu base OS.
sudo

apt

install

qbittorrent
You may also like: 11 Security tech terms that you should know.
2. Vuze
Vuze is no dought one of the favorite torrent application out there for both Windows and Linux users, apart from the shipping with the standard torrent application. In which I have builtin torrent search ; not only that I've also given the users the option to subscribe to various content, wherein they'll have real-time notifications upon release.
The application also has a builtin video player which is compatible to play HD videos with subtitles.
Vuze can be installed from Ubuntu Software Center.
Command Installation on any Ubuntu base OS.
3. Deluge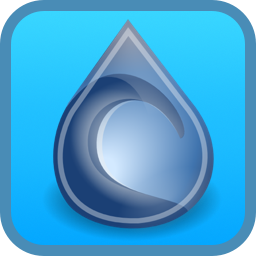 Deluge is a very lightweight torrent application which is open-source and has a cross-platform architecture. Which is ship with several features; such as encryption, bandwidth control, local peer discovery and a very neat& simple to use interface.
Deluge isn't limited to the feature listed above the application has plugin support to enhance and add more functionality which includes but are not limited to a web interface, auto RSS downloader, and email notification.
Command Installation on any Ubuntu or Debian Linux based OS.
4. Transmission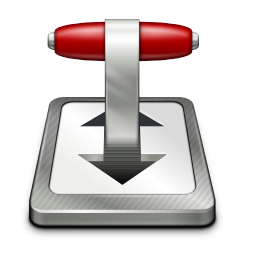 This cross-platform, lightweight BitTorrent application makes overly easy for anyone to use and download your desired files in a very speedy fashion. Transmission is open-source BitTorrent client with a simple and clutter-free UI, with full encryption support, this torrent application is almost always listed among popular torrent client because of its simplicity and reliability because it always gets the job done.
Command Installation on any Ubuntu or Debian Linux based OS.
sudo

apt

install

transmission
5. FrostWire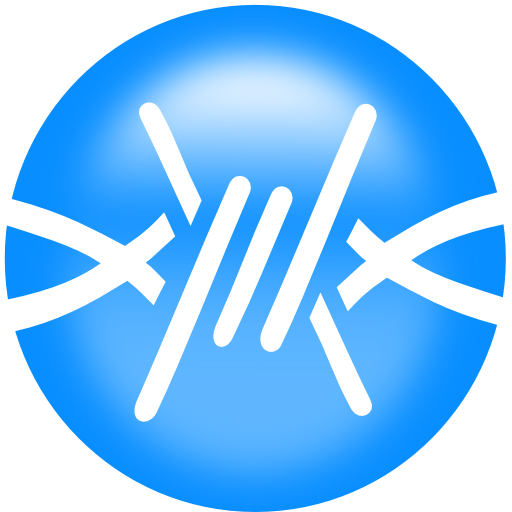 The list of Top 5 Best Torrent Clients For Linux could not have been completed without FrostWire which might be the best out of all.
If you are a user of android this is definitely the torrent application for you it has been ship with the ability for its user to share files from their computer directly to there android devices using wifi.
The application is very speedy when downloading torrent files. Some of its features involves built-in media player, in-app search, media library, and an outstanding user interface.
FrostWire offers some features which are only available in premium subscriptions of other torrent application for e.g. playing media content while torrents are downloading, wifi file sharing. However, it's not on top of my list because it is cluttered with ads.
What's your favorite?
That was my opinion on the best Torrent clients in Kali Linux, You are welcome to leave your thoughts and opinions on whichever application suits you the best.