Avengers Endgame full movie has been leak online by Tamilrockers.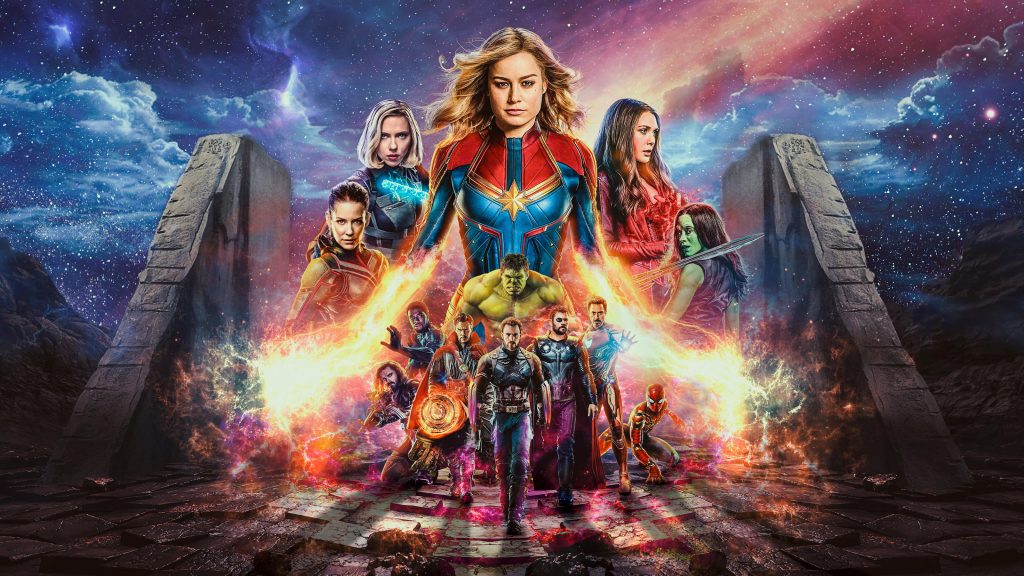 The infamous Indian piracy website Tamilrockers has done it once more, The torrent website has leaked the most anticipated movie of the year which is "Avengers: EndGame" Just two days before the official release of the movie on their website for free download. The Avengers endgame full movie free to download.
Who are Tamilrockers?
T
he Tamilrockers is a website which is very well known to publish illegal copies of new release movies in languages such as English, Hindi, Tamil, Telegu, Malayalam, and Kannada on their website.
Avengers endgame full movie.
The Avenger: Endgame which was scheduled to release on April 26th in India, the movie would be available on 2,500 screens, which is highest ever of Hollywood film in India. The movie has already been released in countries like Germany, UAE, Singapore, and others on April 24th and has received praise for its direction, acting, entertainment value, and emotional weight.
According to online booking site BookMyShow, a rocking record of one million tickets was sold at 18 tickets per seconds, within a day of advance booking.
The Main objective of the Avengers: Endgame to show how the surviving member of the Avengers and their allies put their differences aside and works towards reversing the damage caused by Thanos in the previous version of Avengers: Infinity War.
A portion of the Avengers: Endgame was available online in video format alongside Reddit threads that leaked the plot of the firm. The makers of the film Joe and Anthony Russo urged social media audience to not leak any spoilers and spoil the experience for others.
The leaking of the Avengers endgame movie, motivate users to start a campaign on Twitter, #DontSpoilTheEndgame -and posted letter addressed to the "greatest fans in the world".
#DontSpoilTheEndgame pic.twitter.com/YZhbrwcijJ

— Russo Brothers (@Russo_Brothers) April 16, 2019
Avengers Endgame is directed by Joe and Anthony Russo. The movie features an ensemble cast starring Robert Downey Jr, Chris Evans, Mark Ruffalo, Chris Hemsworth, Scarlett Johansson, Jeremy Renner, Paul Rudd, Brie Larson, and Josh Brolin among others.
At currently, 'Avengers: Infinity War' holds the record for the highest opening day (Rs. 31.30 crores) and opening weekend (Rs. 94.30 crores) for a Hollywood film in India.