FaceApp Viral Aging App has Privacy Issues.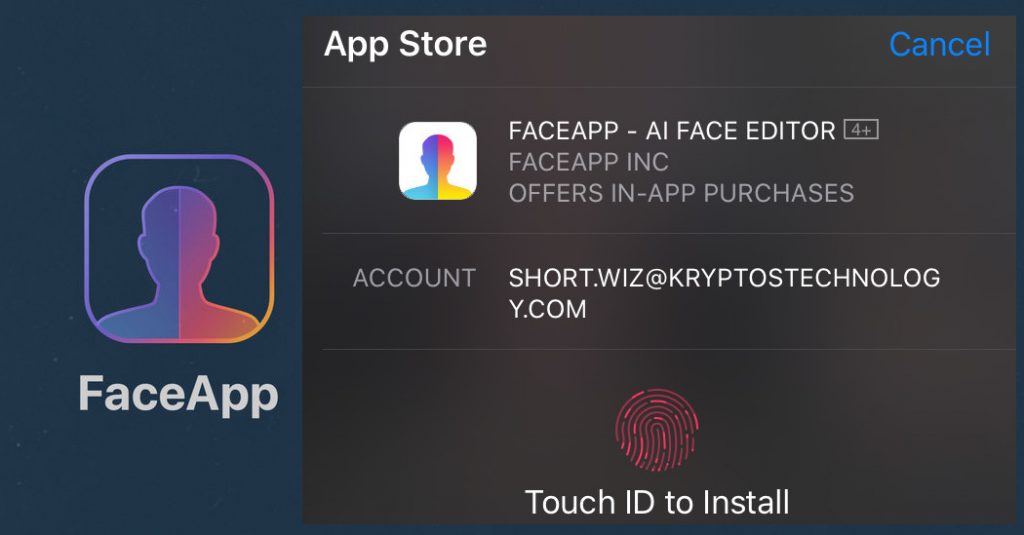 The newly viral application FaceApp, which convert a person's into an older version of themselves sound fun right? If you are a social media junky, you might know what I am talking about the viral FaceApp application, However, it's not so fun which i have access to your media library in with or without your permission.
T
he FaceApp has two primary issues when comes on to privacy and app permission, in which we should all know about.
FaceApp Viral Aging App Read before you use.
FaceApp Permission Issues.
The first major problem with the app is that is can gain access to a user media library / Gallery even if you denied the request from the FaceApp.

When FaceApp makes a request to access media file on your phone if denied, the camera roll isn't uploaded to the app, but there is still an option to choose an image you would like to edit.
You May Also Like: China Facial Recognition Technology, Which Scans Country Population in 2 Second
I tried this for myself 2 hours before writing this article and right before I make it public which is one flaw within the application has been shipped with.
IOS user, are not entirely safe which the app doesn't have access to their entire media library (Camera Roll), the FaceApp will still get hold of just one picture thanks to an API that was introduced in IOS 11.
You may also like Hongmeng OS: Huawei's New Android Replacement.
FaceApp for IOS user is still susceptible to unauthorized access to their camera roll even if it is just that one picture from their device and the access permission has been changed to never within the setting.
Don't forget to check: 11 Security tech terms that you should know.
Perhaps Apple will fix it with rolling out of IOS 13 in September, once it becomes available to the general public.
Meanwhile, developer Joshua Nozi claimed that FaceApp uploads users' photos, which have been contradicted by security researcher Elliot Alderson.
I downloaded the app and looked at the traffic. They heavily use @Firebase, @Facebook SDK and @AccountKit 3/n pic.twitter.com/QtJ2Y5bphh

— Elliot Alderson (@fs0c131y) July 16, 2019
When a user selects any image to edit and switches on Airplane mode the devices, the image will appear blurred with a pop-up stating "you are offline. Please connect to the internet and try again" so the image can't be uploaded because of the lost internet connection. It implies that the image is being sent to the app's cloud storage without the user's permission.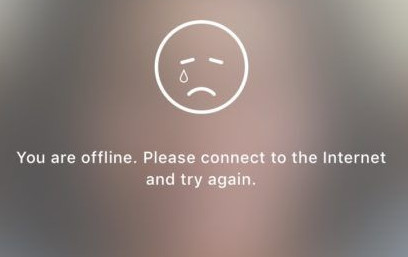 For those who don't know, the FaceApp app is not a new app, and it similarly went viral over two years ago, allowing users to create fake expressions in any picture.
Did you know that Android Antivirus Apps Are fake and Ineffective to a virus?
As the app has some privacy issues, although minor, we await FaceApp to cater to the issues and do something about it.
For more updates on FaceApp Viral Aging App, stay tuned for further updates.
Have something to say about this article? Comment below or share it with us on Facebook, or Twitter, join our Telegram group.